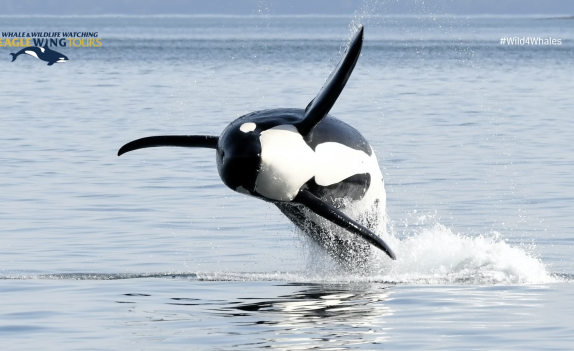 Visit the Salish Sea on your next virtual meeting.
Explore the Salish Sea with our virtual conferencing background images!
There is no reason why you should not set the scene for creative, innovative, inspiring & constructive conversation.
From breaching Humpback and Orca (killer) whales to the captivating west coast landscapes, meeting the "locals" in the Salish Sea…drifting with the natural rhythms of the ocean's current and refreshing sea breeze while on your next video conference call.
Visit us again periodically for fresh new backgrounds for your adventure.
---